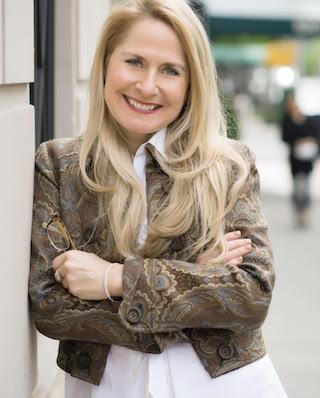 Geri Brewster RD MPH CDN is a registered dietitian-nutritionist with over forty years of experience working with families & individuals of all ages. In her current practice, she develops comprehensive individualized lifestyle, nutritional & supplement programs for each client's specific conditions.
Geri's clinical career began specializing in pediatric & young-adult developmental disabilities, including metabolic & gastrointestinal disorders; specialized tube feedings; dysphagia. She has helped individuals with autism; behavioral, attention, sensory & oral-motor integration disorders.
---
Site contents © Geri Brewster | Terms of Use and Credits
* Statements about supplements have not been evaluated by the FDA and products are not intended to diagnose, cure, treat or prevent any disease.