Build Your Best Bump
Preconception Wellness

What is Preconception Wellness?
The Build Your Best Bump Master Class will support, educate, and guide you through the transformative process of preconception wellness so you are in your most optimum health before conception. Every individual will benefit from this course, whether a gestational carrier, a donor, a parental partner or a caring friend or family member. Everyone needs to be in their best physical and mental state before, during and for many decades after your new arrival.
It takes more than a month off the pill and a prenatal vitamin to prepare a person's body for conception, as well as parenting. Chronic inflammatory disease and disorders are affecting many individuals especially in this post pandemic era. Those with conception plans in their future, especially, must focus on self care, body readiness, and cellular optimization in advance of conception.
According to the CDC, childhood diseases and disabilities such as autism, allergies, ADHD and asthma are on the rise. Although the root causes of this surge are complex and unclear, there is evidence that nutritional insufficiencies, environmental factors, and oxidative stress are contributing factors. And, with the added demands on parents in today's society, it just makes sense to reduce our body burden and replete ourselves as we plan to usher in the next generation.
Many of us are working towards personal health and wellness while building out our lives. Those interested in parenthood being a part of their lives know that navigating the challenges of getting to that delivery can be significant.
Online Course
Coming Soon! Our self-paced online course launching in the first half of 2022 will gently guide you through essential ways to prepare for conception.
Follow and engage with us on social media, and join our email list, to be the first to know!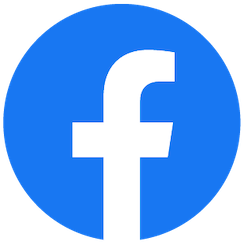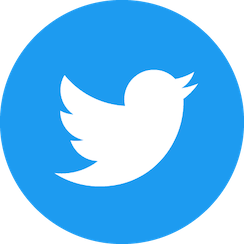 ---
Contact us for details on our upcoming video course, preconception supplements, or a consultation.